---
Blond Absolu
Blond Absolu is the ultimate hair care for all types of blonde hair combining Hyaluronic Acid and Edelweiss flower to deeply nourish the hair fiber and neutralize brassiness.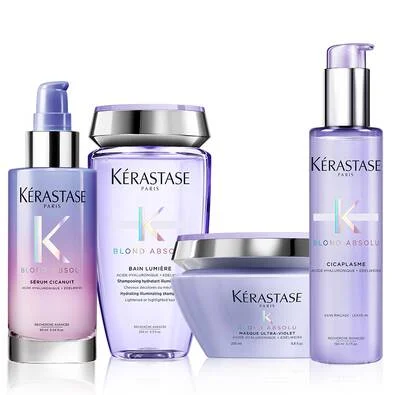 ---
Genesis Homme
Formulated with Creatine and Ginger Root Extract active ingredients, this collection of instant thickening hair products for men deeply cleanses the scalp with a cooling sensation, strengthens the fiber and provides instantly thicker hair for weakened hair prone to thinning.

---
Chroma Absolu
Coloring your hair however you like, as often as your like, means total freedom and the power to choose who you are. Chroma Absolu is a complete, fully customizable color care range that provides restorative care and supports the hair fiber from the inside out.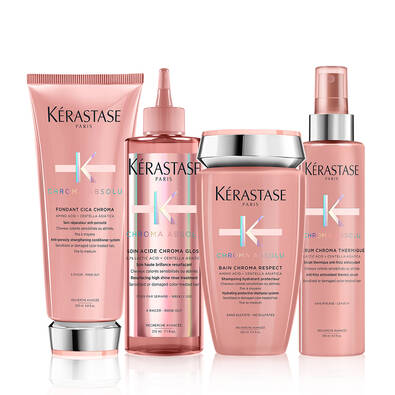 ---
Curl Manifesto
The ultimate hair care for curly hair & coily hair formulated with hydrating Manuka Honey & cementing Ceramide to provide hydration, definition & strength.

---
Chronologiste
Try our indulging hair collection to revitalize hair and scalp. Formulated with a combination of high-end ingredients – Abyssine, Hyaluronic Acid, and Vitamin E – and luxurious sensoriality for renewed bounce and volume.

---
Densifique
Our hair collection to increase hair density. Excellent for thinning hair, hair strengthening and an effective hair texturizer. Includes Hyaluronic Acid and Intra-Cyclane ® which strengthens and protects.

---
Brushes & Tools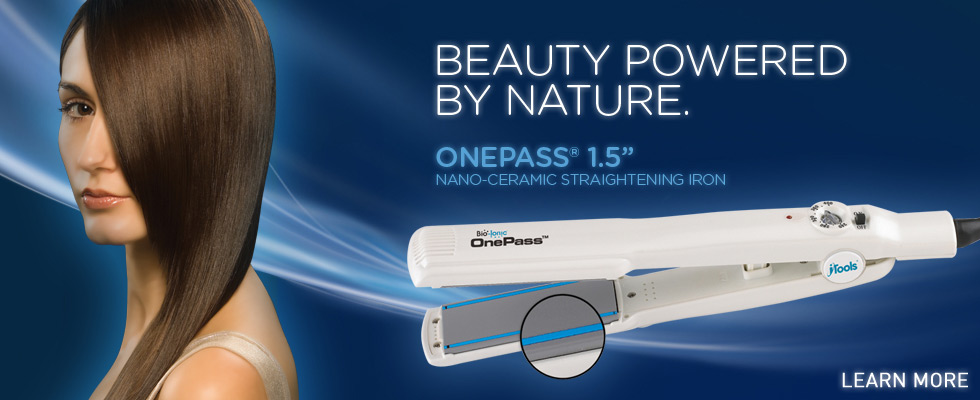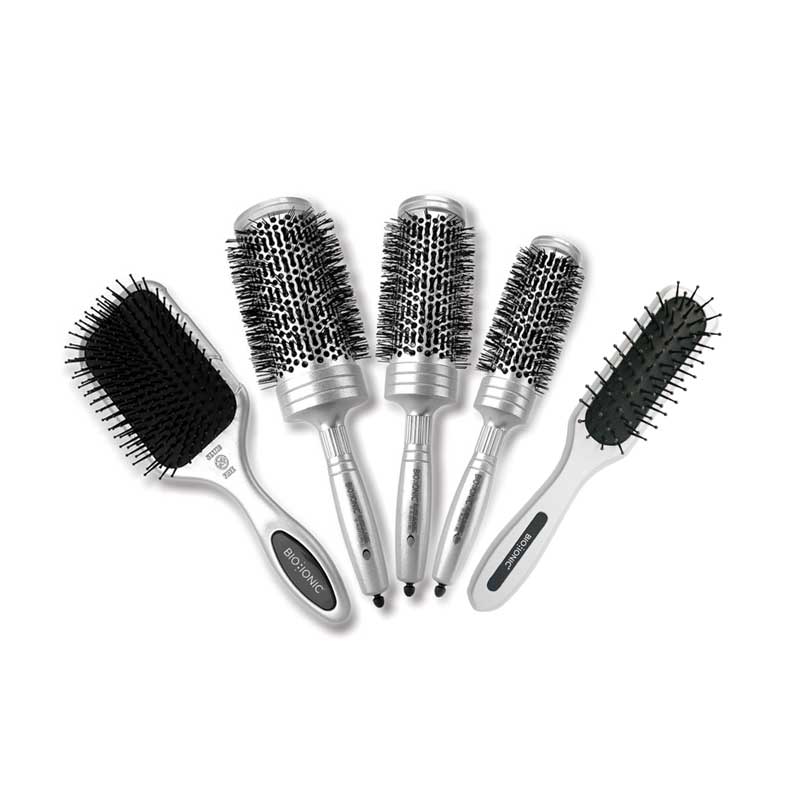 SaveSave